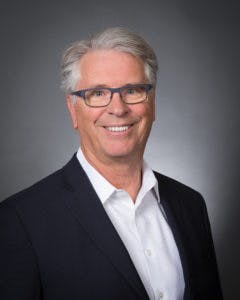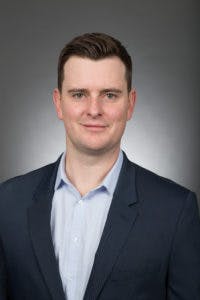 We are so blessed to call Calgary home. Not only is it stunning in all four seasons, but the people that drive this city are the inspiration for its greatness. Our family's 3rd generation of locals are now well on their way to shape the future and it's our duty to help our city thrive in the meantime. We promise to do our part to make sure all our clients and friends are getting the best results when dealing with their biggest investment… their home.
We have seen tough economic conditions in the past and understand everyone is digging in to fight through it. We also know we can all come out even stronger than before! How do we know? Because that's what Calgarians do and it's what makes this the greatest place to live in the world!
We would love to hear your feedback about our site and of course, if you have any questions about your or any other property, it would be our true pleasure to work with you.